Video and Creative Production Company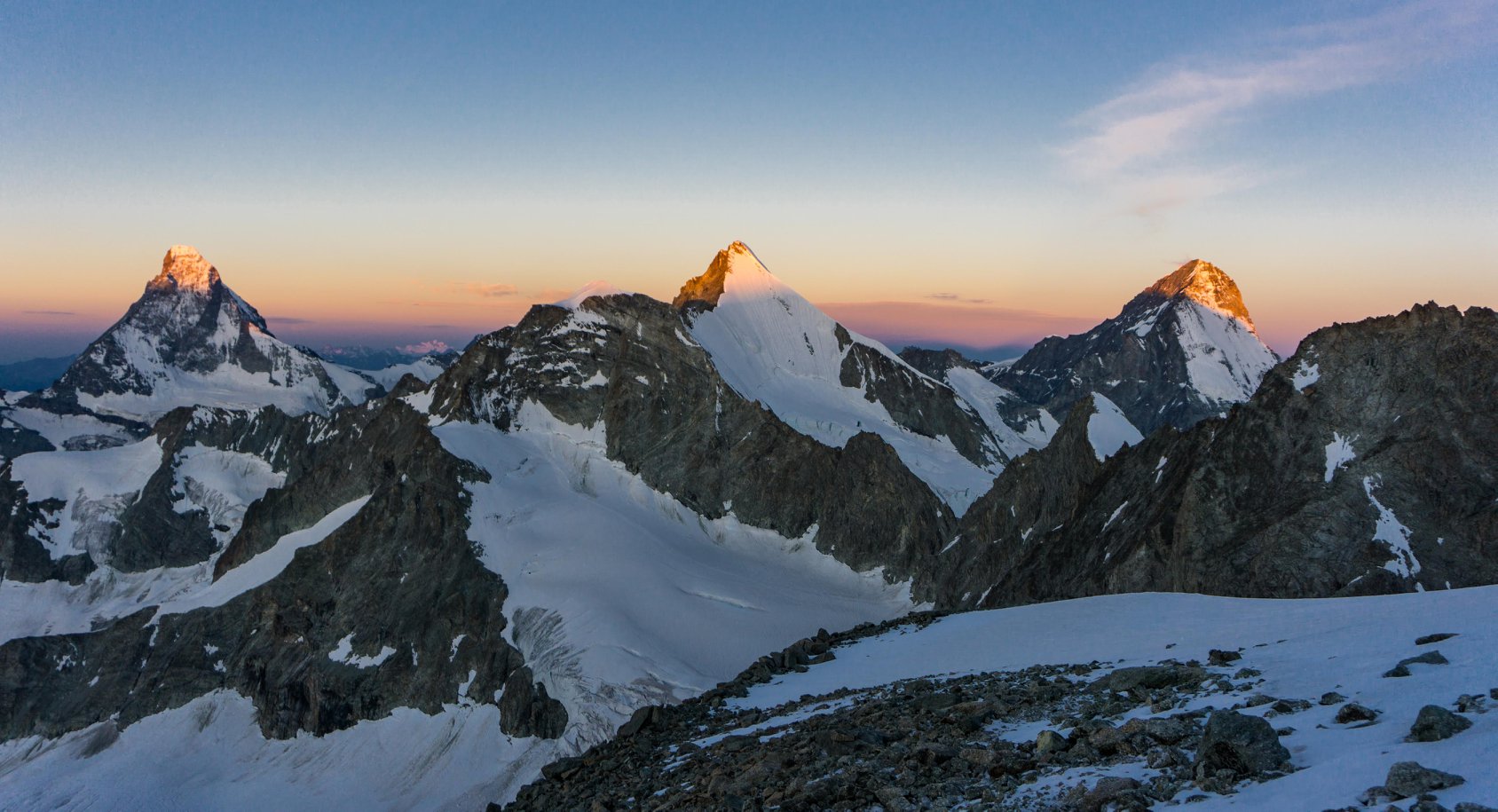 It all started when…
In the spring of 2011, Ariel's mom, Debbie, came to visit Ariel while studying abroad in Spain. As they were road tripping through the beautiful Basque Country, the mom-daughter duo began brainstorming what would soon become Food Guru, a Bay Area based marketing and video production company specializing in the food industry. At Food Guru, they produced hundreds of videos and content marketing programs for a breadth of food companies ranging from a fermentation device, bakeries, distilleries, cheese companies, and more. In the process, Debbie and Ariel developed a food channel on YouTube and a (still-active) blog with a variety of homemade recipes and travel inspiration.
After Ariel completed thru-hiking the John Muir Trail (200 miles from Yosemite to Mt. Whitney) over the summer of 2017, she wanted to pursue a career in the outdoor industry. She landed at Royal Robbins, a travel outdoor apparel brand in San Francisco, where she worked between the sales and marketing departments.
While at Royal Robbins, Ariel produced/managed a series of creative projects as well as built a network of influencers and content providers including signing on brand ambassador, Michael Alfuso of Outpost Digital Cinema. Inspired by the work of Michael, JP, and Hannah, Ariel partnered up as the Creative Producer and client relations lead for the team. In 2019, Food Guru was re-born as Guru Productions.
At Guru, we believe that great work starts with good people. We are filled with gratitude to take this adventure and push the limits of producing quality creative work for the food, outdoor, and travel industries.